Absence Reporting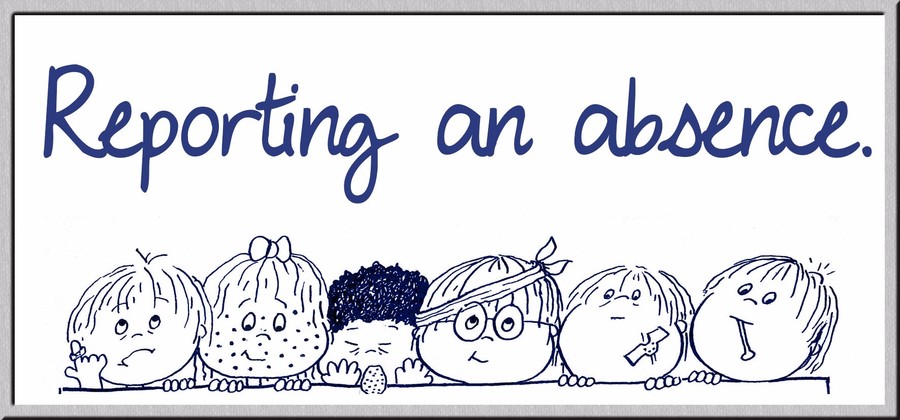 Attendance
The laws of New Jersey require each child to attend school every day except in the case of illness, death in the family, or certain religious holidays. Regular attendance is greatly important in supporting academic progress, the development of responsibility, and social structure.
Call the school absence line at (609) 859-2256. This absence line connects to the main office voicemail.
Follow the prompts to report a student absence to the appropriate school.
Leave your child's name, teacher, and symptoms / reason for the absence.